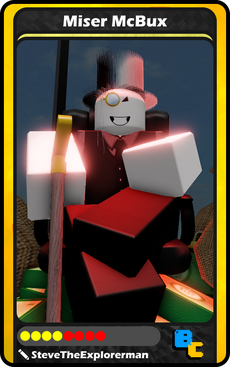 Shovelware is a red and yellow Group that focuses on filling your baseplate with poorly made games to increase the strength of The Money Factory, the group's terrain.
THIS GROUP IS UNRELEASED AS OF NOW.

Pros:
Able to ramp up to expensive red and yellow cards.
Has action synergy with the cheap actions.
Strong effects once enough Cash Grabs are in your baseplate.
Great card advantage.
Cons:
Heavily relies on The Money Factory, unable to maximize group potential when any terrain removal such as Eisenhower's Thresher is on board.
Might be slow to put Cash Grabs into baseplate, and Cash Grabs destroy your colored baseplate studs.
Most fighters are glass cannons, having high power but abysmal health.
Very weak to AOE attacks.
LIST OF SHOVELWARE CARDS