Jurassic World: Dominion Dominates Fandom Wikis - The Loop
Play Sound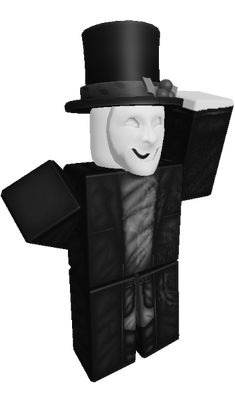 Colourless is a sort of neutral energy used in the vast majority of every card in the game.
Colourless is sometimes referred to as White or Null.
Colourless cards also don't have a pack of their own.
Black cards, which are cards with a black border, are considered to be colourless cards. However, black cards do not generate any studs when discarded or during their end step.
Pros:

Cards can be easily used in almost any deck.

Colourless cards benefit almost every deck by generating colourless studs.

Cons:

Limited to only a few effects and cards compared to other colours.

Very hard to be played together.

Cannot be sent to the baseplate by normal means.
Playstyles:
Take note that colourless cards aren't supposed to be played as a monocolor deck. Hence, the lack of variations for monowhite.
LIST OF CARDS